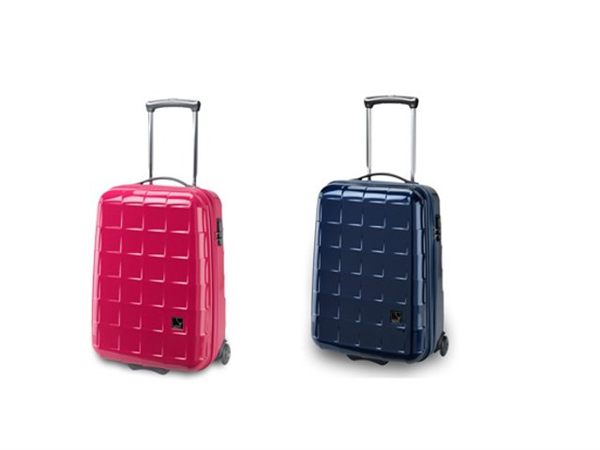 Smart Getaways for Couples is a personal travel blog that allows us to share our adventures and recommendations with our readers. We're not a travel agency, an airline ticket site or a hotel directory. Instead we'll tell you how to book a flight or hotel, and where to travel to get the most for your money. The difference between our site and some others is we choose our locations wisely.
Then we actually travel there to test our theories and other people's recommendations, and when we write an article we actually give you information. We took great pains to organize all the information so it's displayed in an organized, user-friendly way. You should be able to learn about locations and gather some travel tips in a few quick minutes and with a minimum of searching.
Weekend Getaways from NYC
You're looking for a getaway, not an odyssey.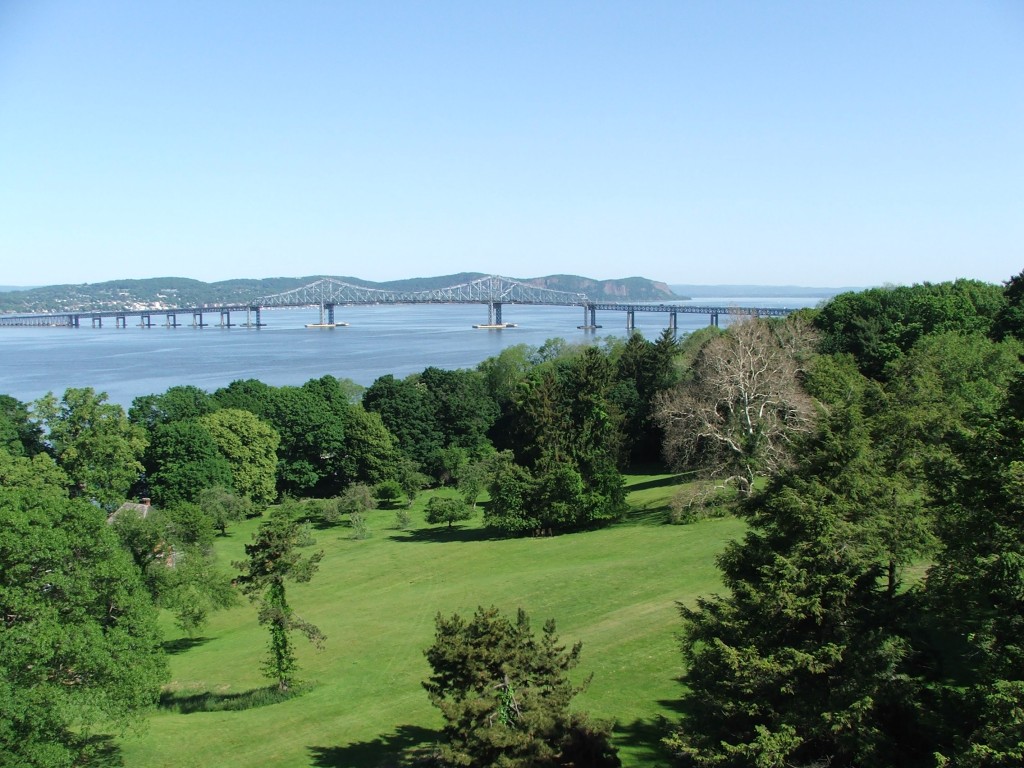 Live in NYC and just want to escape for the weekend? We created this special category for you! Whether it's the dog days of the summer and you want to get some fresh air, or you need a way to break the routine, getting out of town can be the smartest move.
This section will focus mostly on locations within easy driving distance of the City, though we're including Cape Cod, which is a bit of a long drive. The Hudson Valley, Long Island, and Ithaca offer affordable and easy getaways that seem light years away from the city. Best of all, you won't break the bank getting there and back.
The Best Restaurants in NYC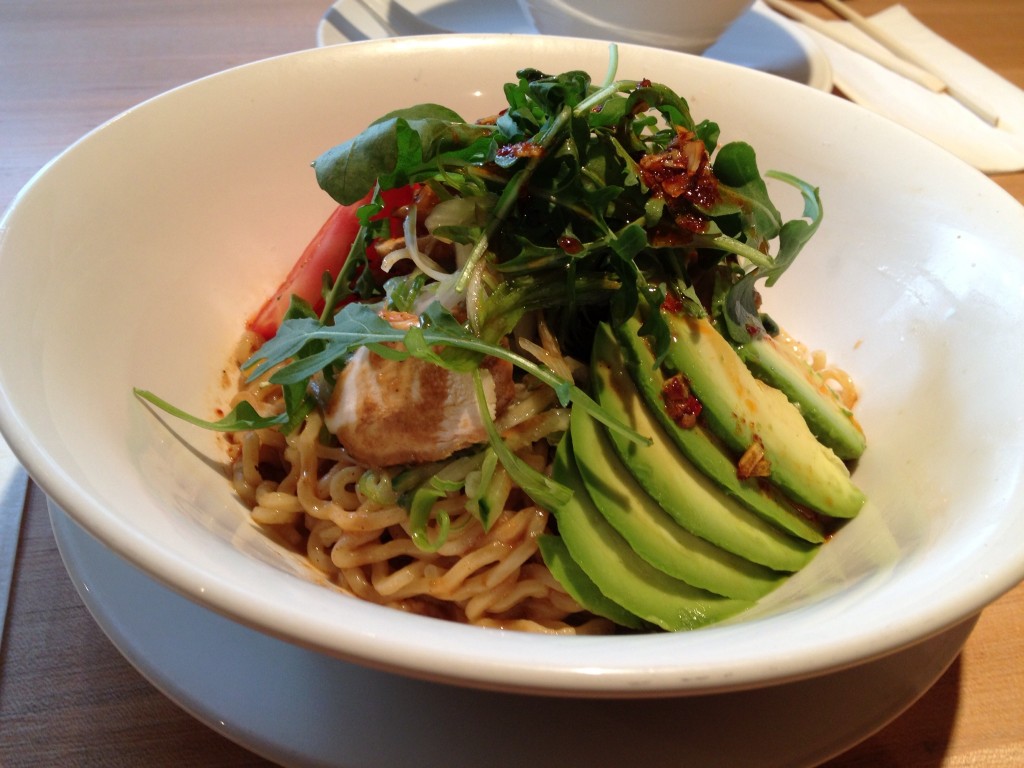 Be honest – part of the allure of New York is its gastronomy. Home to storied restaurants like Per Se, Gramercy Tavern, and Eleven Madison Park, and proving ground for many-a-celebrity chef, NYC has big thing going for it – thousands upon thousands of restaurants to choose from. Add the most discerning eaters in the world, and you've got the recipe for an adapt-or-die restaurant city. That's why, more than most other destinations, New York can hold its restaurants up as reason enough to visit.
But the same dizzying abundance that keeps prices down and competition high can be confusing or downright intimidating to visitors. How much do I need to pay for a meal? How far do I need to travel to get a great slice of Pizza? That's where we come in. Here, we provide a comprehensive list of New York's best eateries that includes an option for every neighborhood, type of food, and budget.