In fearless search of the smartest ways to visit the cape in style on a budget, we set out to "hack" the vacation rental racket so you our readers don't have to. It ended up being a useful endeavor, because we expected it to be easy and it was anything but. Below, our hard-won lessons-
1. Go to Trip Advisor
Trip Advisor (which I'm not going to link to but you can google) offers a good overview of the properties available, and offer easy sort tools, like price range, amenities, location, and pet friendliness (watch 98% of your affordable options disappear once you've clicked the "yes" button). See what's available, and what the going rate is for the properties you like. We set a cap at $200-a-night. That's on the pricy side of "good deal" for an urban hotel, so for an entire house we figured it was reasonable.
2. Don't Go to Trip Advisor
Yaaay this is fun. Ok – here are a few caveats of Trip Advisor-
Rates and open dates are total BS. Yup – it sucks, but there are two things going on. First, Trip Advisor uses its own kind of arbitrary formulas to calculate nightly rates, and doesn't include fees (of which an owner or middleman can slap on tons). It also assumes you can rent by night instead of by week, which is not a given, and not a given that homeowners won't tack on extra money for the inconvenience.

Many of the properties on TA are listed by management agencies, and you should avoid them. Following a promise, I won't name names, but we found a similar situation to the New York rental market in that a handful of agencies were representing the bulk of the properties on Trip Advisor. They were unhelpful in two ways – first, they were an obstacle to getting clear answers from the owners with no clear upside. Second, they take an additional cut for the service of representing the owners. Hence, our next guideline-
3. Rent directly from owners
Trip Advisor does specify whether properties are offered by owners or not, so you can sort by that option. A more varsity option is VRBO.com, which is more like a kiosk for by-owner rentals. According to some articles I read, though, including on from the AARP, VRBO is extremely active in vetting its owners to prevent things like fraud (common on Craigslist and in high-demand markets like New York, where people will advertise properties they don't own, properties they don't own anymore due to foreclosure, and, in some cases, properties that don't even exist). Only problem is it's slightly less helpful with geography – Trip Advisor has more modern site architecture, employing the geographic sorting tools of Yelp and Google. That's why…
4. Know Thy Geography
Okay – Cape Geography crash course. With…Handy Map!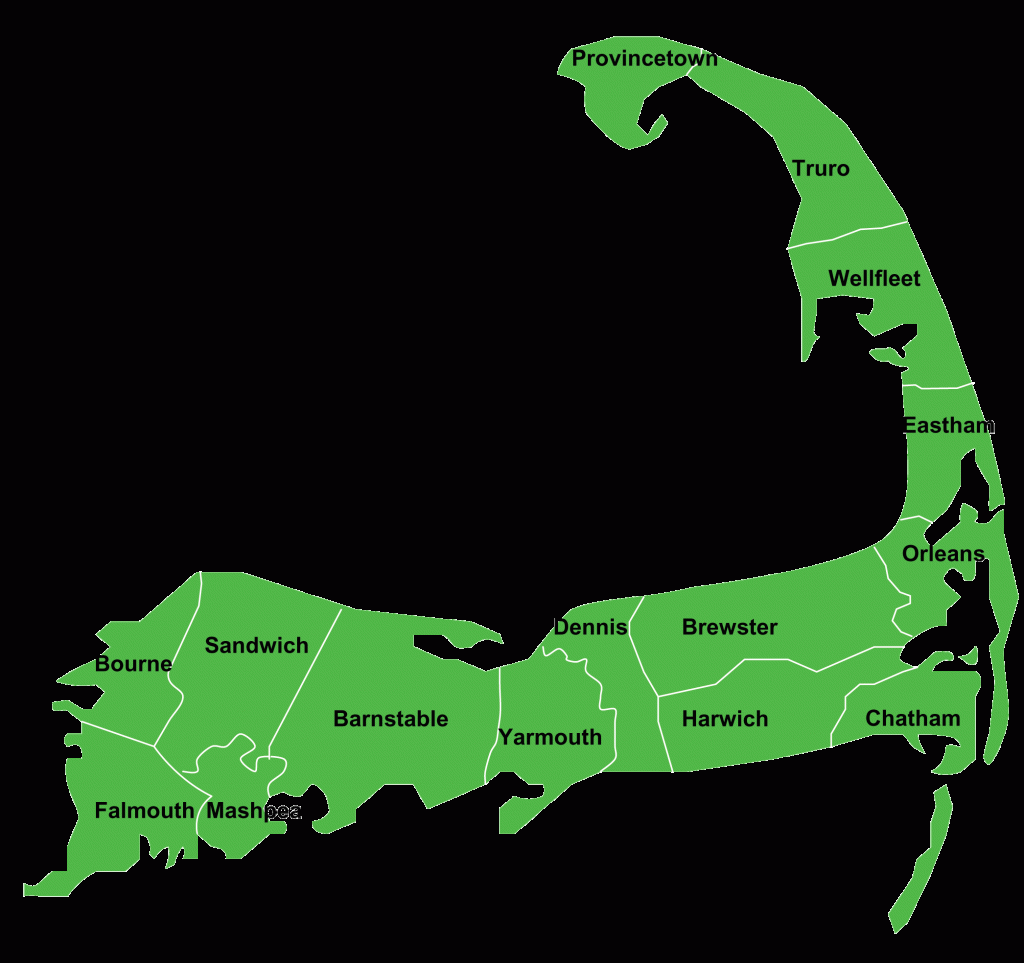 Here Goes-
Dennis and Brewster are your best budget options that won't suck. Dennis Port is awesome but pricey.

Avoid Yarmouth, Barnstable, and anything on the southern coast inland of Dennis.

In general the north side of the Cape is less crowded and less commercial but the water is discernably colder at its beaches.

Anything on the upper forearm, not to mention the National Seashore (the atlantic-facing side) is probably good, but prices rise the farther out you get so bare in mind that everything is within relatively easy driving distance of everything else, and beware deals that seem too-good-to-be-true.
5. Cast a wide net
Now that you know approximately where to look and what's reasonable to pay, I recommend targeting by-owner listings on both Trip Advisor and VRBO that match your criteria and calling/emailing at least ten owners asking about availability and rates.
6. Verify, and use a credit card
Use a site like CheckYourLandlord.com to verify that there are no foreclosures against the property. (I also used Google maps to verify that the property existed, though I admit this is slightly neurotic.) Ask if the landlord accepts Paypal, and pay with a credit card (yes there is a nominal fee, well worth the peace-of-mind) only after you have a countersigned lease with the agree-to-dollar amounts. Everybody knows this but it bears repeating – if everything else goes south it's far easier to recover funds with a credit card than repatriate them into a bank account.
Congrats, you've (hopefully) got yourself a beach house.