338 Commercial St, Provincetown, MA 02657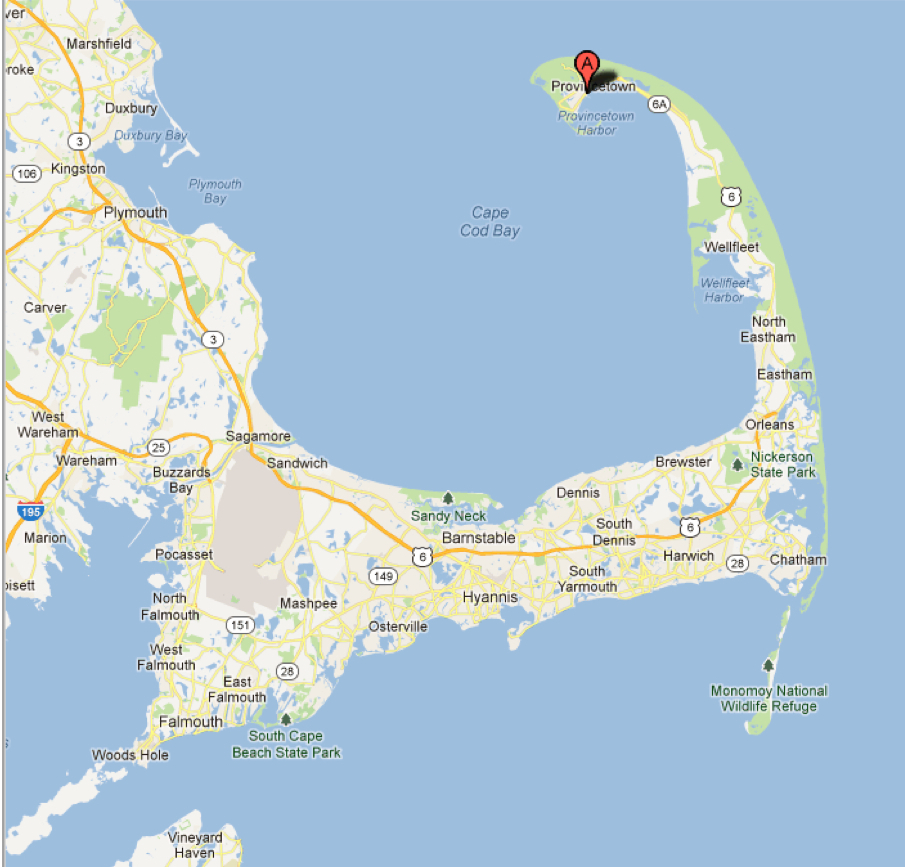 It's counterintuitive, but often tourist-heavy spots are the best places to go for ethnic or exotic (read: "other than American") food.
Why?
Fewer people are seeking it out, so it has to be exceptional to lure customers when everyone wants a lobster roll, and…fewer people are seeking it out, so you'll face fewer crowds. You would think the phenomenon had lessened in the era of yelp, but it's alive and well.
Enter Karoo Kafe.
South African and Ethiopian food in the heart of Provincetown's tourist stroll. As expected (and because yelp led us there) the food was awesome. But the food was also awesome at PB Boulangerie this morning, and our overall experience wasn't overwhelmingly positive.
On the cape, standards for service are a little higher than in New York. If people make you wait, it's usually for a good reason, not for long, and they're usually apologetic. At Karoo the staff was friendly and the wait short. You order at the counter and a server brings the dishes to you. As usual we ordered a cross-section of options.
-Curry lamb stew is a signature dish, and it was flavorful and well-balanced.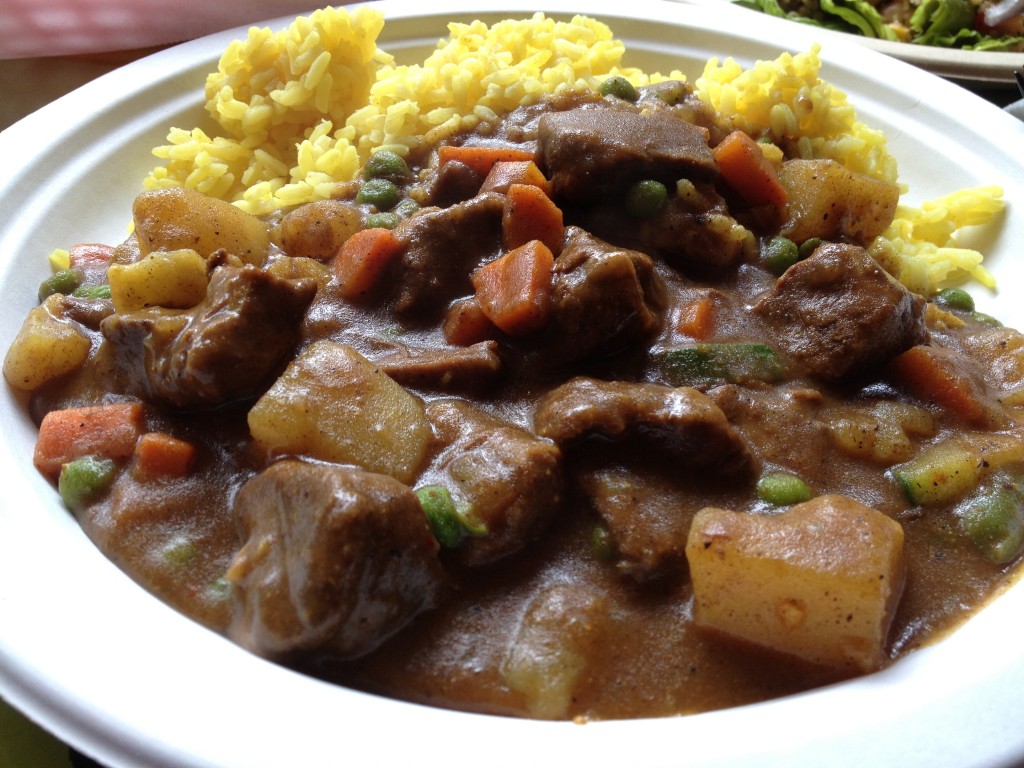 -Peri Peri chicken wings are grilled, not fried, and a mouth-watering combination of falling-off-the bone succulence and grill-charred goodness. The peri peri sauce is subtle and combines a little sweetness and a little heat.
-The Power Salad looked like something we could have made at home, but the quinoa is actually flavored with a delicate combination of sesame oil and spices that made it disappear quickly.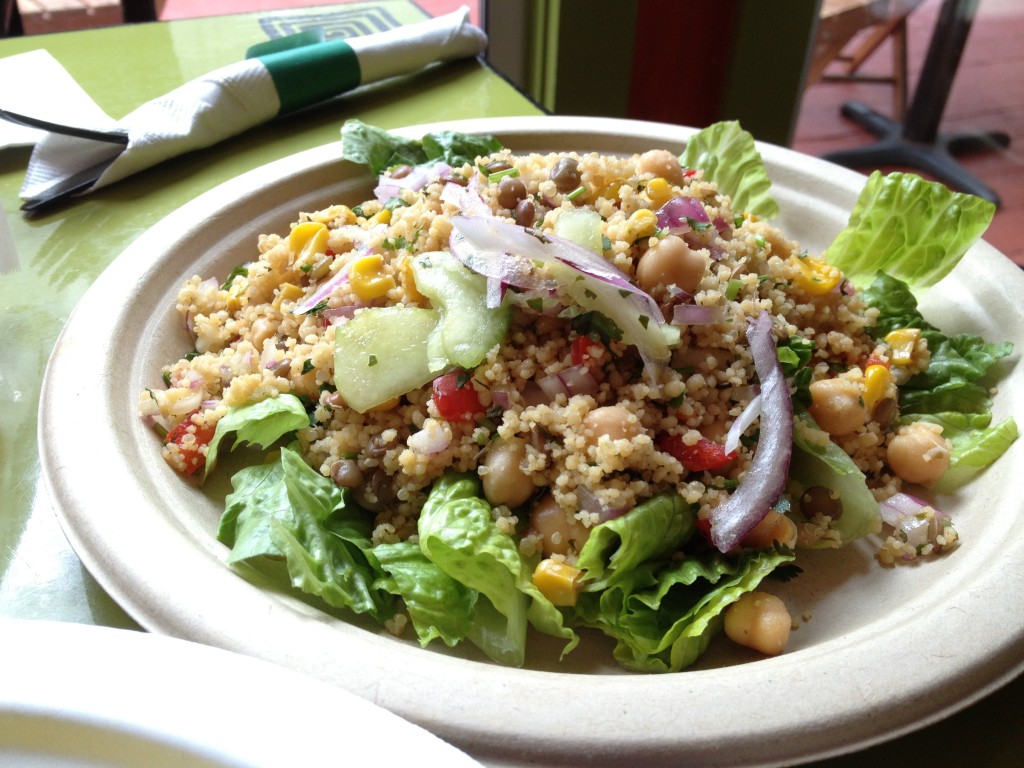 Karoo is a great mid-budget option to skip the crowds and fill your belly with deliciousness before strolling Commercial Street.