1319 Rt 28, South Yarmouth, MA 02664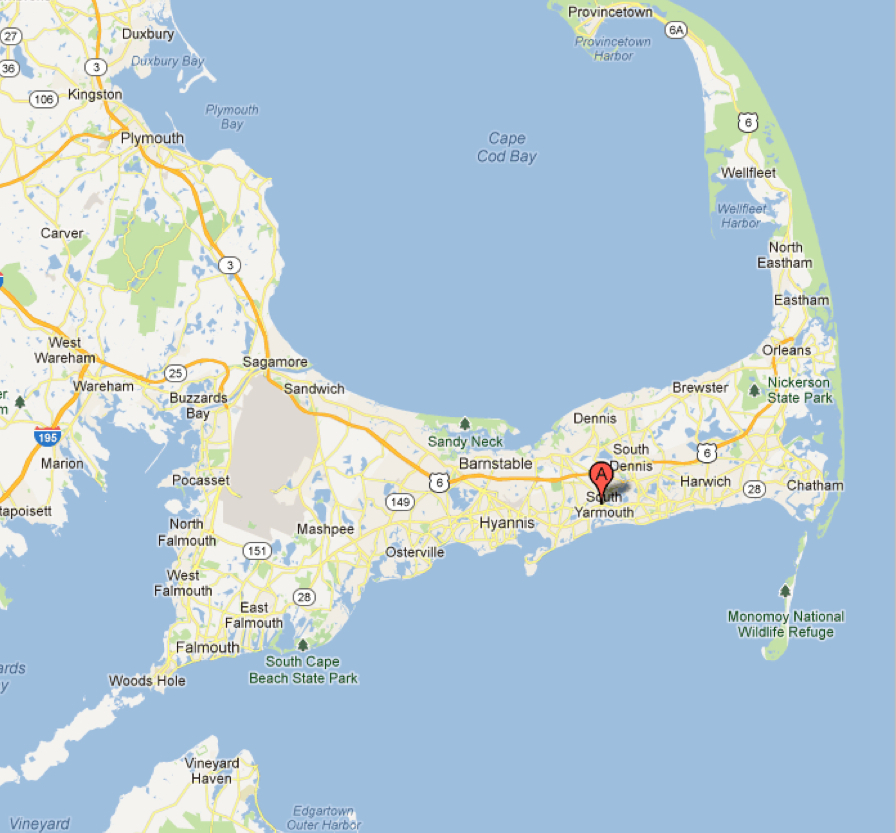 Situated in a strip mall, as so much good food is, the Jerk Cafe is just about 110% of exactly what you'd expect from a good Jamaican restaurant. The extra 10% is the chef himself, of whom let's just say…you can't fake that.
Luckily, he can back it up.
Jerk chicken and pork exceeded expectations. The flavor was deep but not overpowering. The chef himself served us, since it was a slow afternoon, and included some of his signature sauce on the side – the same sauce he sells in bottles with his picture on them.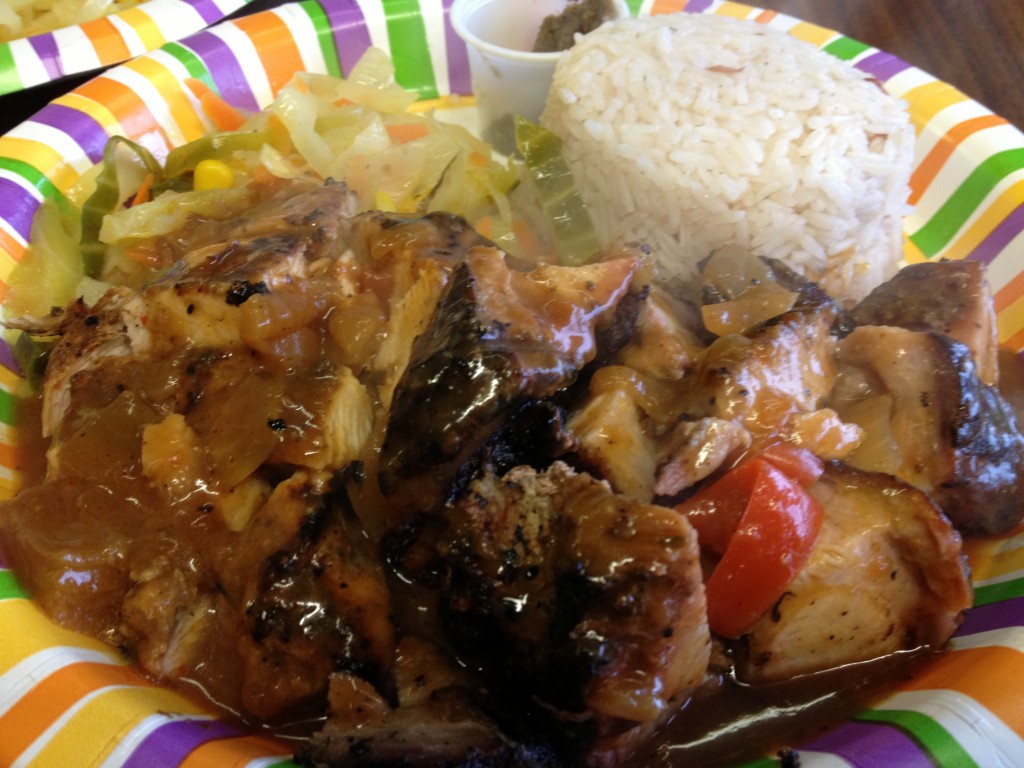 Readers will likely want to know both what makes this spot exceptional for cape cod restaurants and what distinguishes it from other Caribbean food. Chih-Yu and I live in the most Caribbean neighborhood in Brooklyn. There's decent Caribbean food, but nothing like this. As I've written in other places, it's easy to appeal to American tastes with salt and sugar. To concoct a deeper flavor palette takes experience and dedication.
Which is not to say I want this to read like a zaggat review – the Jerk Cafe scratches the kitsch itch as well. Various products with the chef's picture adorn the walls, and the merchandizing includes hats that say "The Jerk Cafe: Bringing Sexy Back."
They were sold out of black ball caps, but I'm on a mission to own one.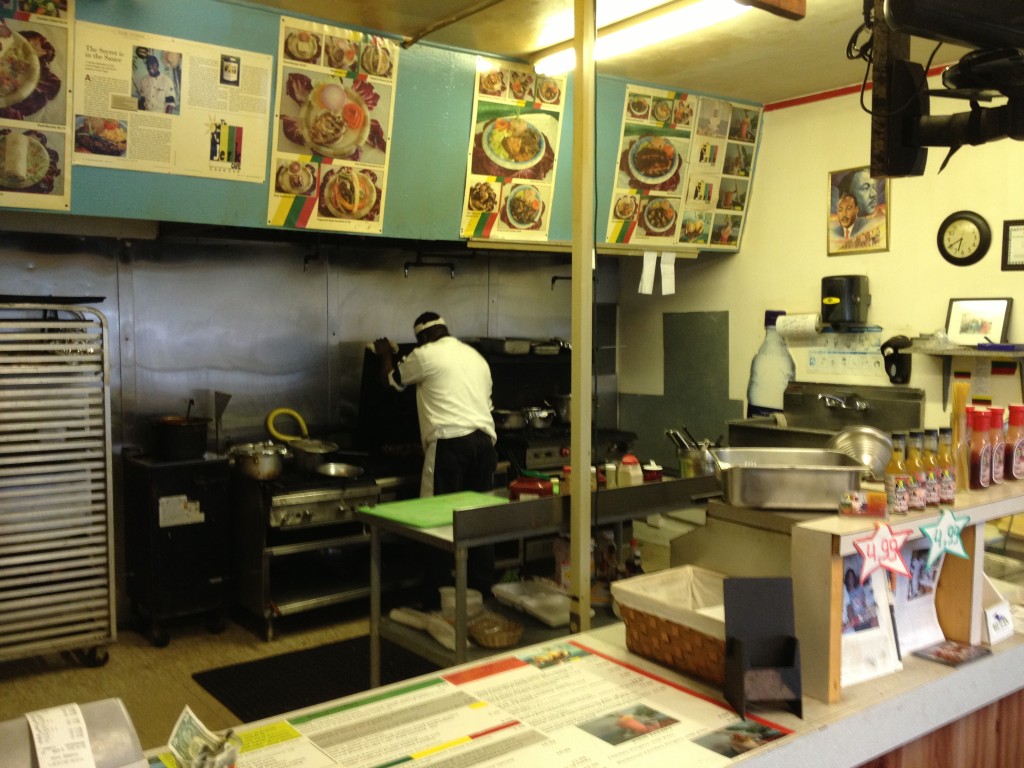 You'll notice part of the DNA of our blog is sending you to less-than-obvious corners of well-trod destinations, where you'll find smaller crowds, better deals, and often better experiences. The Jerk Cafe is no exception. Great for a late lunch/early dinner, it will fill you up and entertain you for less than you expected to spend.