2230 1st Ave  Seattle, WA 98121
Seattle has, for many years enjoyed a close relationship with its neighbor across the pond, Japan, and Japan has made its influence felt in different ways here than in New York. It's deeper, older. You notice it right away in the food. Japanese food in New York seems transplanted straight from the latest rages in Tokyo, whether it's ramen, soba, izakayas or robata grills.
Traditional Japanese fare exists in Seattle, to be sure – there are award-winning traditional sushi chefs – but the thing an out-of-towner notices right away is how integrated the Japanese influence is into Seattle's DNA.
Case-in-point: Umi Sake House. This isn't spur-of-the-moment Asian fusion. It's generational influence stuff. A hybrid so deeply integrated it's hard to tell where Japan ends and Seattle begins. True to its name, Umi offers a deep selection of sake, and 3 and 5-glass tasting flights for folks whose curiosity exceeds their decisiveness. (Luckilly, waiters have a good working knowledge and can make recommendations.)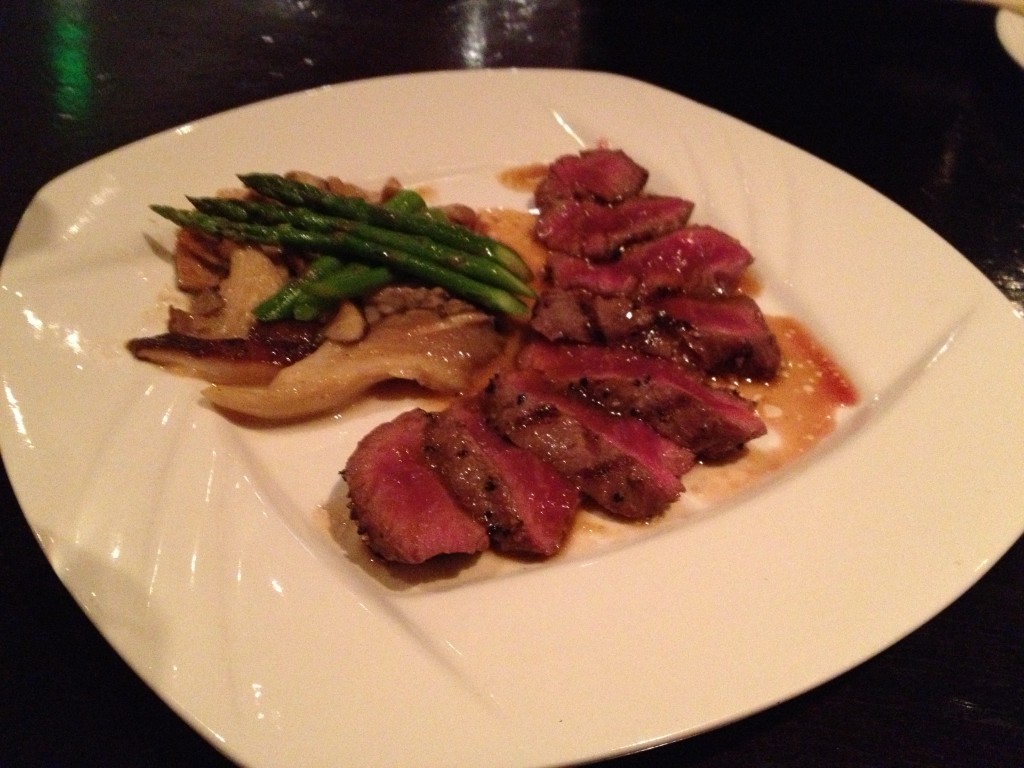 The entre menu is good enough to travel for. Marinated and grilled rare beef dazzles your taste buds with a less-than-obvious flavor combination. (Is this vinegar and plum wine?) Yakitori, glazed and skewered with onions, charcoal grilled, and finished with pepper and sesame seeds, tastes familiar-but-enhanced.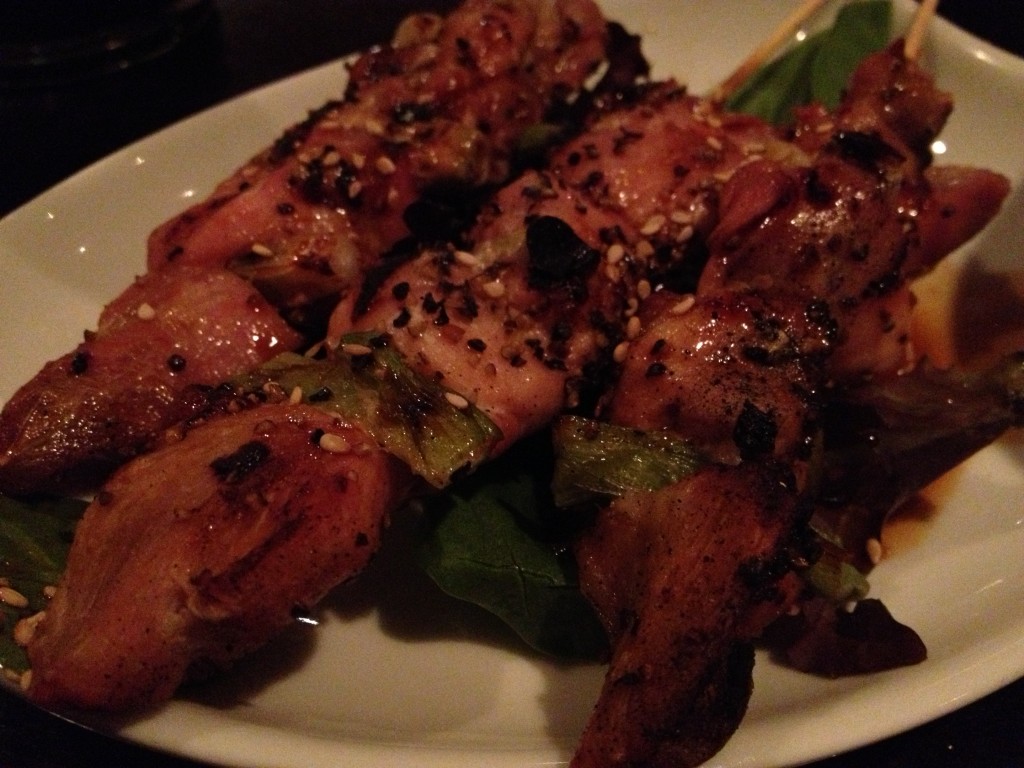 There are three pages of luxuriant special rolls to choose from, and I eventually settled on something with white tuna, which delivered gastronomic bling (like caviar) in sufficient quantitity.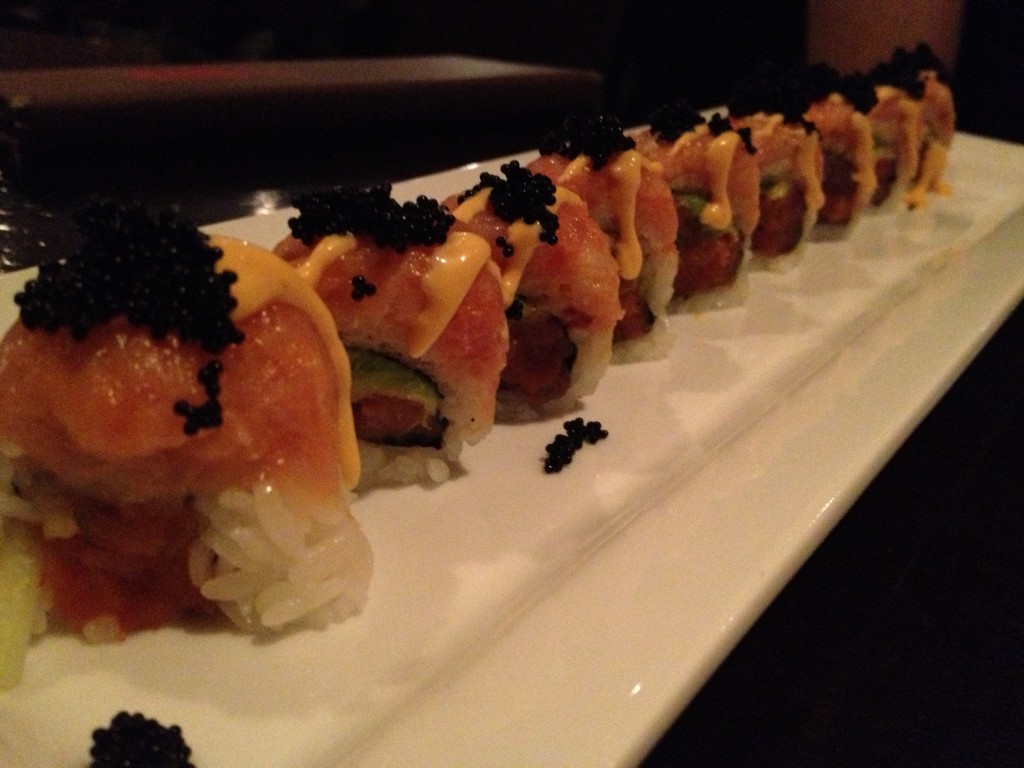 The sushi is solid. It's for the entre menu that you should pay a visit, though. If we were to make a return visit, I suspect we'd probably nurse sake throughout the evening, ordering judiciously from the appetizer menu as our appetites urged us.
The ambiance is solidly American, and service is casual and conversational. There is no "whisper rule" here, so you can blend in comfortably during a night of drinking and merriment with friends.