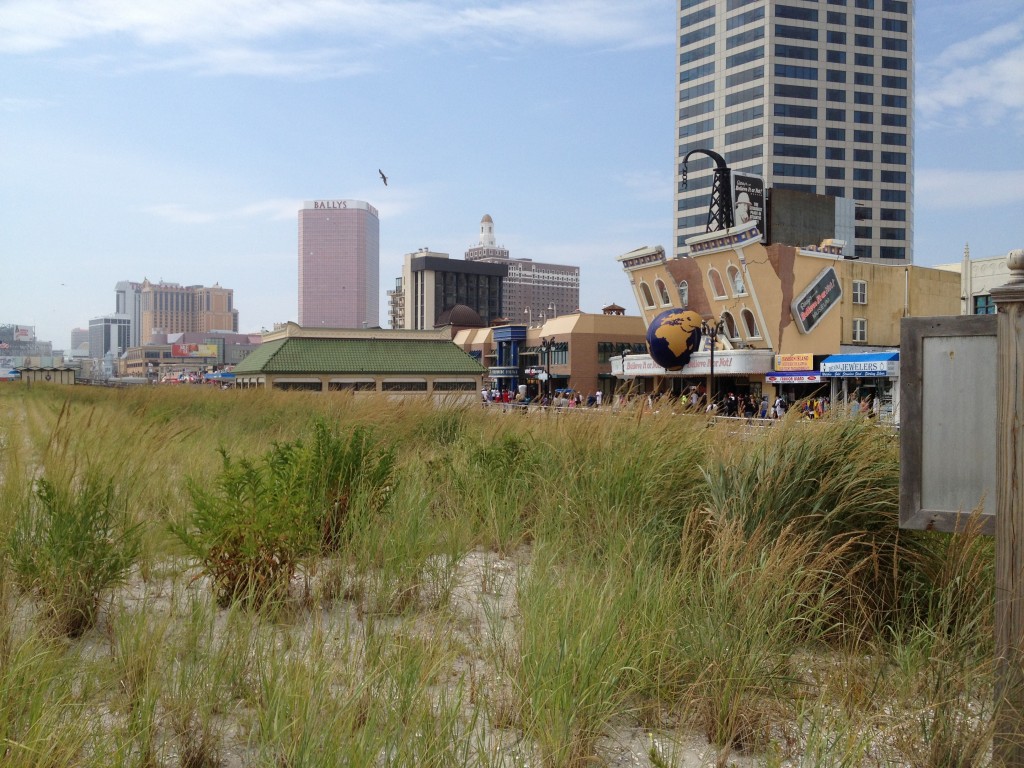 Forget everything you think you know about Atlantic City. Don't get me wrong – it is all that. Playground of broken dreams, Ozymandian vestige of ostentatiousness, neon-stucco-and-chrome found-object monument to a time when Roger Moore was Bond, Trump's hair was real, and you could still get a hot meal on a transcontinental flight. AC's DNA runs thick and deep, and it's awesome.
But we gambled we could experience a different side of Sin City East. And that was the only gamble we made all weekend. You see, Atlantic City has treasures for those looking beyond the craps tables and slot machines. I'd go so far as to say the very fact that it's geared top-to-bottom to attract and pamper gamblers is what makes it the ideal getaway for the non gambler. We're going to take you on a journey – one that includes back streets, wineries, classic car shows, people-watching, the best Pho on the East Coast, and not a solitary hand of blackjack.
Hotels
You can get your arms around Atlantic City in a single day, but we recommend you do one overnight, and divide the activities into two days. You'll get to experience the city at night, and if you program 3 or 4 activities you won't feel rushed. And this is why AC is the move for non-gamblers – the dirt-cheap hotel rooms at casinos that make their money not from the rooms but from the gamblers. Four-star hotels like the Golden Nugget and the Chelsea start at a jaw-dropping $61-a-night, the five-star Revel at $139, and the luxurious Water Club, the highest-rated hotel in the area, at a still-cheap-by-New-York-standards $218.
Set yourself up for a one-night, then, if you don't feel like watching your bankroll disappear across the roulette table, head out the back door, and follow our lead to some unconventional hangs.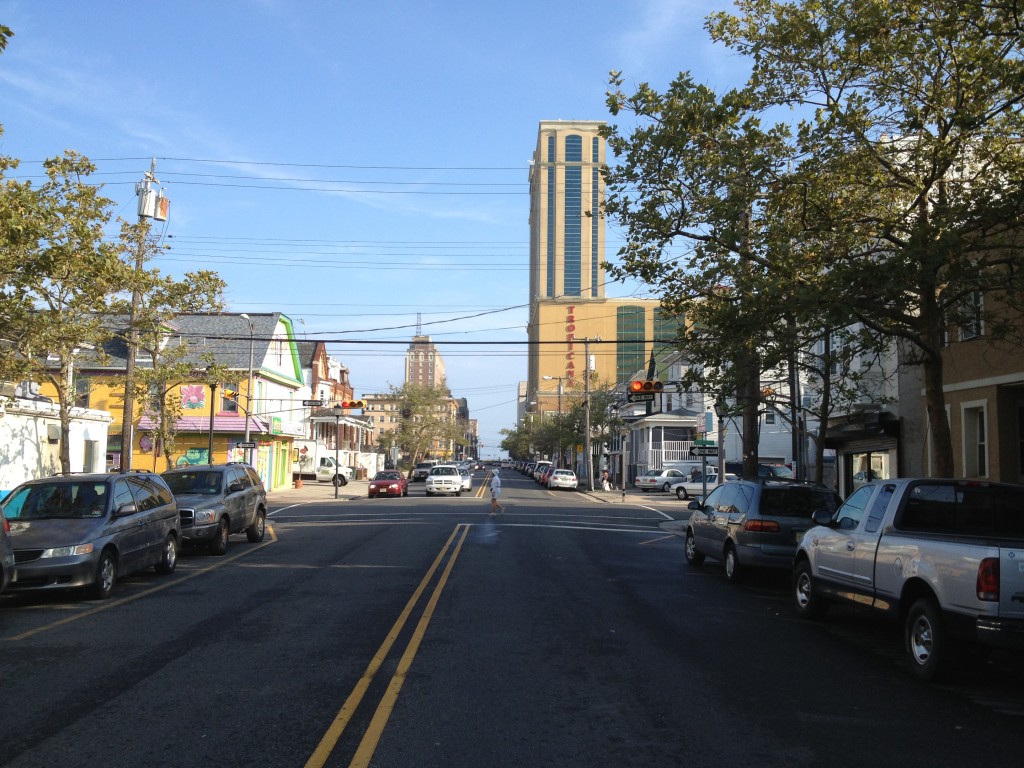 Naturally, we begin with Malaysian food.
Melaka Restaurant
28 S Tennessee Ave  Atlantic City, NJ 08401
At the north end of the boardwalk, three-quarters of a mile upwind from Bally's and the Trump, is a wonderfully unpretentious few blocks that houses the Super 8 and the HoJo's, and right across the street is Melaka. You know it's authentic right away because of the lingering aroma of fish paste. Take my advice and double-down.
We order a couple of our favorite dishes, beginning with roti canai, a chewy crepe dipped in potato curry. The roti here is lighter and more tortilla-like than roti we've had elsewhere. The potato curry is rich, and stewed chicken falls off the bone.
I'm no expert, but a mainstay at many Malaysian restaurants, including Taste Good in Elmhurst, the current standard-bearer, is Hainan Ji, boiled whole chicken chilled in an ice bath and served with chicken-stock rice. At Melaka it's meaty and delicious. Egg tofu with meat and shrimp sauce arrives still steaming in a cast-iron skillet and doesn't disappoint.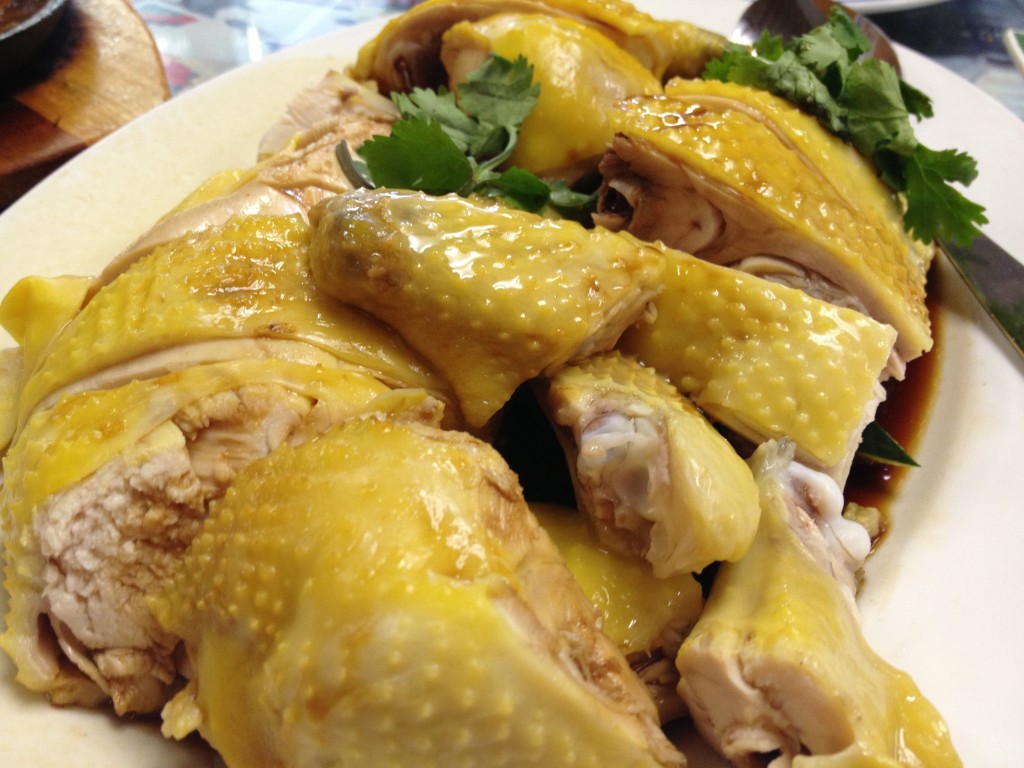 One of the more "challenging" flavors on the menu is the okra with shrimp, bathed in a liberal helping of musty-delicious fish-paste barbecue sauce.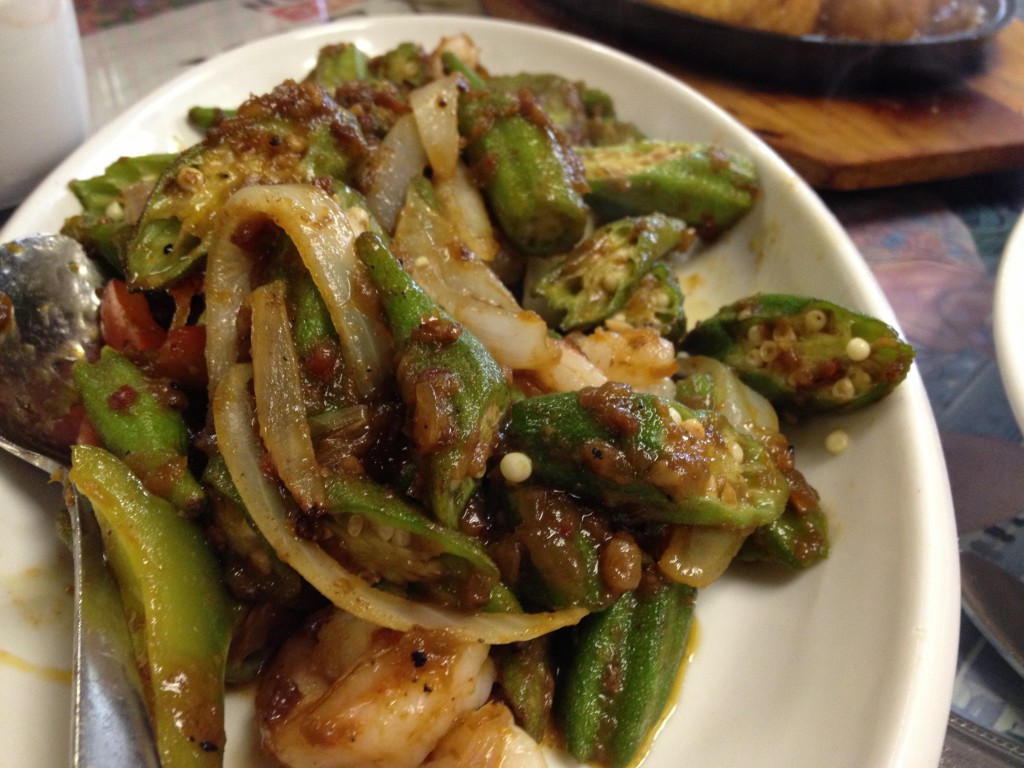 Boardwalk
The Boardwalk is a gaudy part of American folklore, a second-to-none people-watching vantage-point, a legitimately great beach, and a respite for anyone sick of hipsters, pretension, or excessive physical fitness.
Bellies full of Malaysian food, we follow South Tennessee Avenue back the way we came, past a stone church, a Super 8, and a couple of dive bars, and up the ramp into a real life museum exhibit. We have a penchant for picking the hottest days of the year to visit haunts with uncommon sun-exposure (like Kykuit 4th-of-July weekend), and today, as we mount the boardwalk, basted in sunscreen and ready to bake like lobsters, is no exception. Nobody seems bothered, though. Throngs of vacationers, mostly families, amble gamely along, peeking in the novelty shops and sampling confectioneries from a rogues's gallery of the Least Nutritious Eateries on Earth.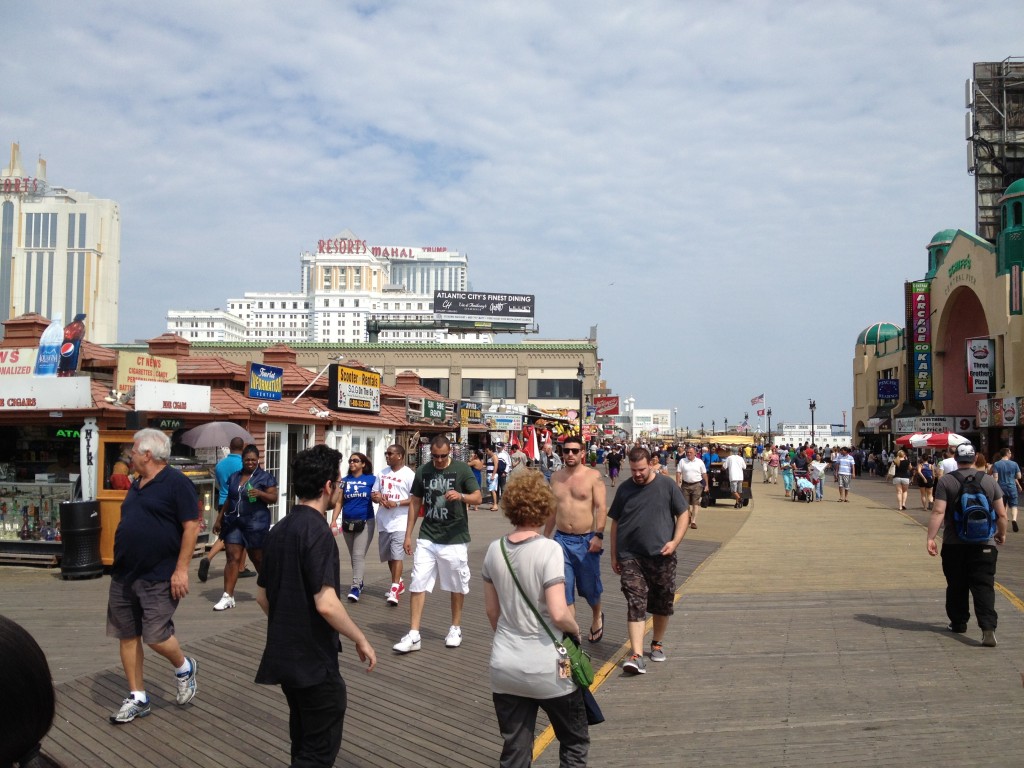 Even on a day like today – provided you brought an umbrella – and certainly on any milder day, it's hard to resist the beach.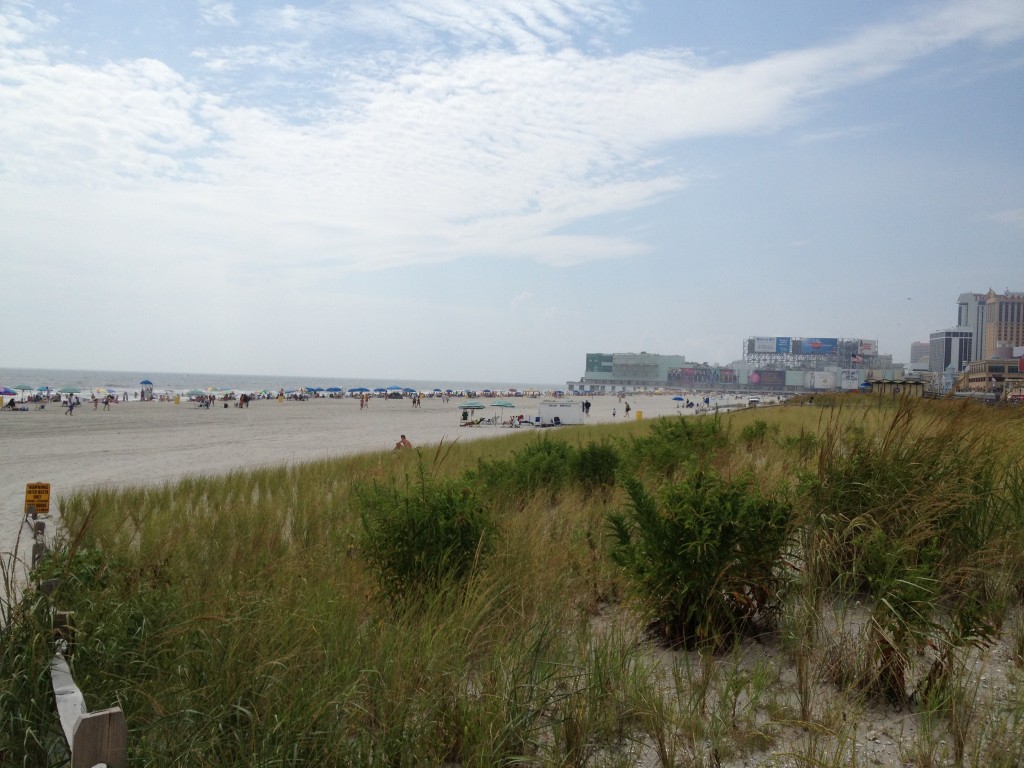 Atlantic City is one of the few places on the East Coast where a city is in such convenient proximity to a beach, and it's an experience so different from Cape Cod it may-as-well not be on the same planet. I'm normally a good-book-on-a-towel guy, and in Atlantic City, you can rock a Mai Tai. Alcohol is permitted. (1) Of course, you may want to save your hollow leg for the spot we're about to take you next.
Coming up in part 2 – Go Ahead: try to argue with wine-tasting and classic cars, and we discover Pho good enough to justify the trip.
Sources: 1
Related Posts