Not sure where to go? Browse our destinations below. (No, that wasn't an intentional rhyme.)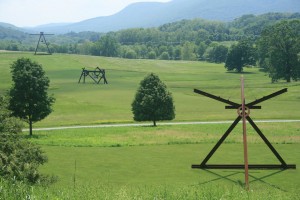 Live in NYC and just want to escape for the weekend? We created this special category for you! Whether it's the dog days of the summer and you want to get some fresh air, or you need a way to break the routine, getting out of town can be the smartest move.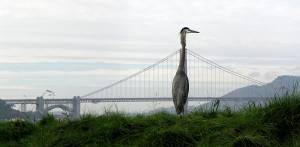 I can count on one hand the places I've been that boast such abundant access to nature in such close proximity as everything you want from a city, and San Francisco is the only such spot in the US of A. SF also boasts some of the nation's great eateries, coffee, Asian food, and bakeries. Then there's Napa. […read more]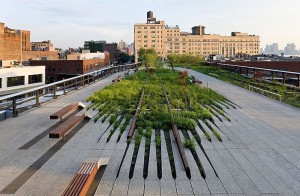 New York is a fast-paced, noisy, crowded, pressure-cooker of a place, right? Not…necessarily. Manhattan can be overwhelming, for sure, and sometimes that's just what you want in a vacation – shock, awe, Times Square, and a Broadway show. But the Outer Boros are an open secret just across the river – slower paced, less touristy, and more vibrant. Stay in Brooklyn, and choose exactly when and how much Manhattan you need to deal with, just like the locals do. […read more]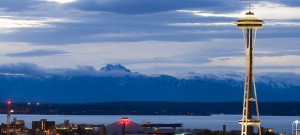 If New York is meant to invigorate and inspire, Seattle is a bird of a different feather. Coexisting with nature and geography, Seattle joins the US to Asia and the North, and is a great place to experience a cornucopia of culture and nature at a pace very different from that of the East Coast.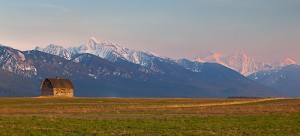 Montana is not the first place that comes to mind when you think "romance" (or maybe it is). It's geographically vast, sparsely populated, and on the expensive side to fly to from the East Coast. Sure, it's a postcard-ready, National Geographic cover photo type of spot, but so is the Sahara. So what does this enigmatic spot have to offer to couples, and why have we included it? Simple – Montana has an adventure for every gradation along the escape-the-city spectrum. […read more]
Cape Cod is like the Hamptons for smart people – more spacious, more beautiful, more authentic, and more fun. From as far away as New York it's easily accessible by car, but if you're anywhere east of the Mississippi and want a gorgeous, low-key beach adventure, the Cape is worth a look.