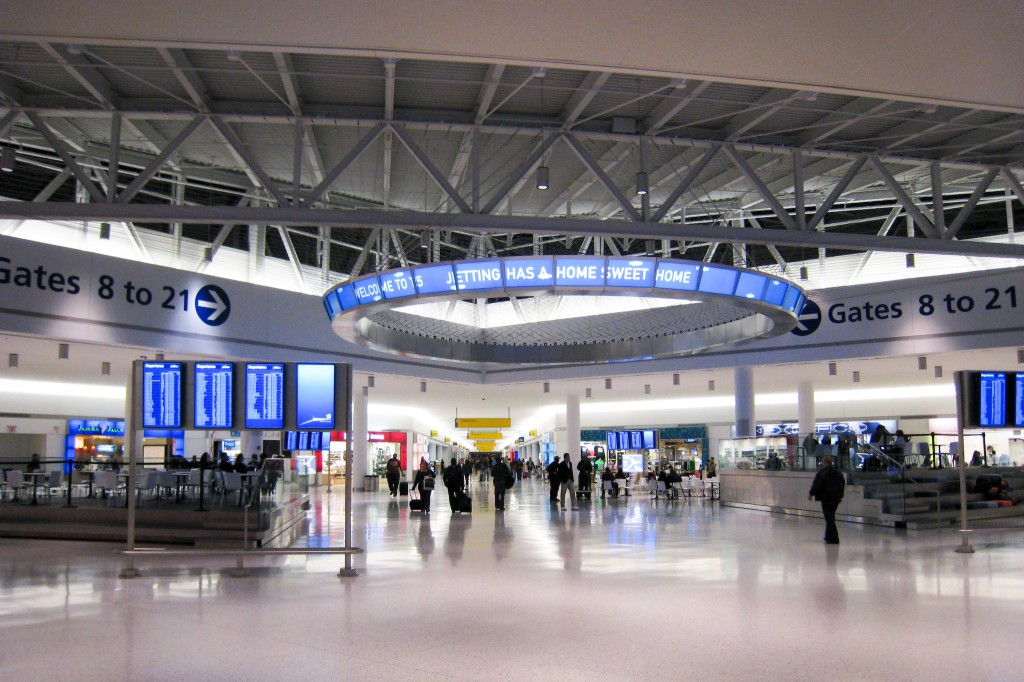 Photo by Doug Letterman
What's a "hack"? I like to define as a way to play by your rules in a situation that can be stressful or daunting, usually by arming yourself with a small bit of useful information, a better working concept than most people, or by freeing yourself from the need for unnecessary things others fight over (for instance, overhead bin space, or the absolute rock bottom deal that's not worth the hassle). Everyone loves watching Tony Bourdain on The Layover, but at what point does his advice cease to be practical for the everyday traveler? Would that we all had a TV budget bankrolling us and a gaggle of production assistants making sure there was a seat at the restaurant.
Time to have some fun.
One reason you should read this blog is that we're not celebrities and we don't have unlimited spending power. Hence, if we can make something work for us, it's a good bet it'll also work for you. It's here that we test out some of the conventional wisdom surrounding getting the cheapest airfare, finding the cheapest hotels, how to pack to avoid hassles at security, and many more.
Sure, we could just write a blog describing where we went on vacation like…yawn…all your Facebook friends, but that's no fun. Nope, we decided early on that we were going to view this as a job, ourselves as mad scientists, and you the reader as the beneficiary. To that end, we searched questions most people are looking for online – everything from "cheap airline tickets" or "airfare tricks" to really location-specific stuff like "light rail Seattle".
Everybody and their mother has a tip for getting the best airfare. Is there a magic bullet? Usually not. But it's here that we field test some of the most popular strategies and tell you what's worth the hassle and what's not. […read more]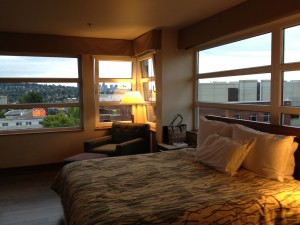 Usually these just involve an oft-overlooked specific hotel or neighborhood, and booking directly through the hotel or chain website instead of using a clearing house like Orbitz and hoping for the best. But there are few methods we've discovered that you may want to keep in mind.
Anything we discover that doesn't fit neatly into other categories – for instance a review of some of the "security-skipping" services out there, or a quick tip about car rental. […read more]