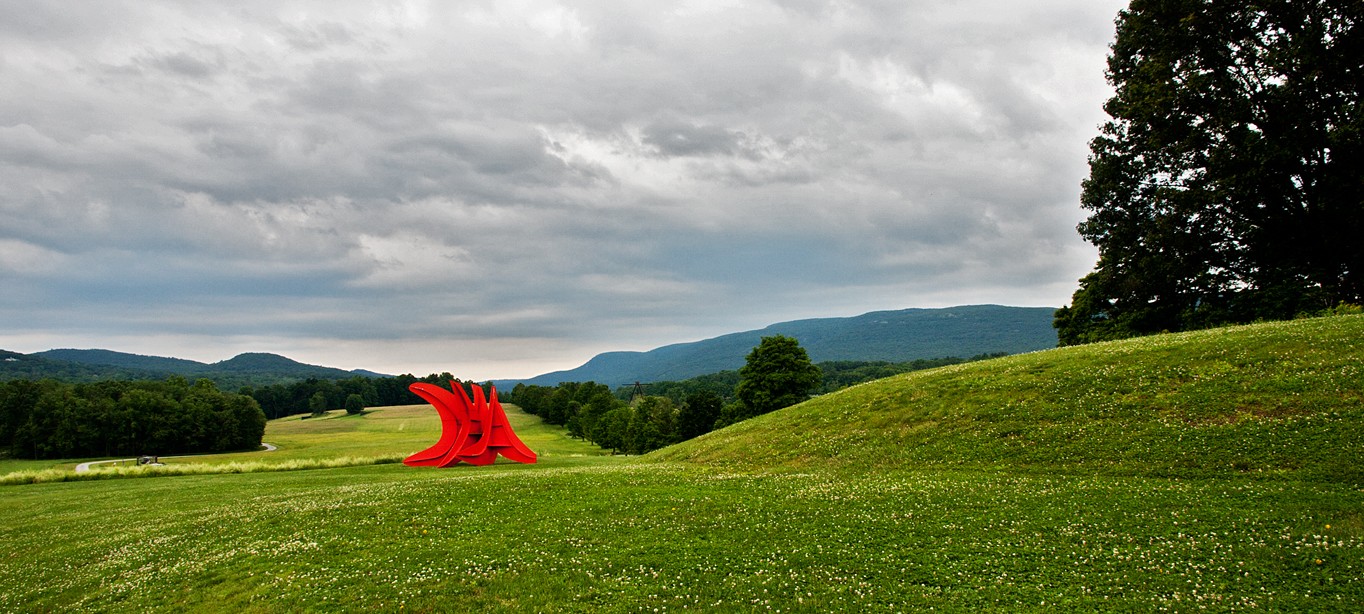 Photo by Erik Anestad
Live in NYC and just want to escape for the weekend? We created this special category for you! Whether it's the dog days of the summer and you want to get some fresh air, or you need a way to break the routine, getting out of town can be the smartest move.
This section will focus mostly on locations within easy driving distance of the City, though we're including Cape Cod, which is a bit of a long drive. The Hudson Valley, Long Island, and Ithaca offer affordable and easy getaways that seem light years away from the city. Best of all, you won't break the bank getting there and back.
The landscapes inspired James Fenimore Cooper, Washington Irving, and Thomas Cole. The Rockefellers lived here. From the Catskills Luxury hotels that inspired The Shining to the Storm King Art Center, the Hudson Valley is worlds away in affect, but only minutes away by car or train.[…read more]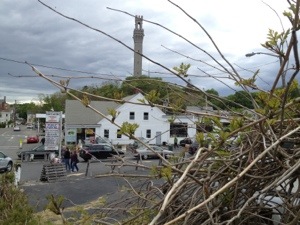 We like to call Cape Cod "the Hamptons for smart people." It's cheaper, milder, folksier, more authentic, and offers far greater abundance.
The Cape is an ideal destination for a weekend getaway from New York, boasting some of the most photogenic beaches in the world, and because it's a year-round residence for many of its inhabitants, it resists the "spring break" feel some beach destinations have. […read more]
Long Island Wine Country – the North Fork
The upper fork of Long Island, where the LIE empties out, is a kind of "Napa of the East" – a non-toursty, unassuming cousin of its neighbor to the South, dotted with family farms, and – yes – wineries. The north fork boasts some of the best wineries in the east in a region called Long Island Wine Country, and we review eight of them.
Home to two of the nation's premier colleges, Ithaca combines all the advantages of small town and big city into a friendly, relaxed, hip package, surrounded by breathtaking geography. It's half-a-day's drive from NYC, but well worth it, offering day-hikes, bicycling, and plenty of art galleries, window shopping, and places to eat. […read more]
There are a lot of beaches within a day's drive from the City, but you won't find a better one closer than Jones Beach. This isn't Long Beach or Fire Island – there are scant restaurants, bars, or hot dog stands, so plan to pack a lunch, but Jones Beach offers beauty and accessibility that are hard to match.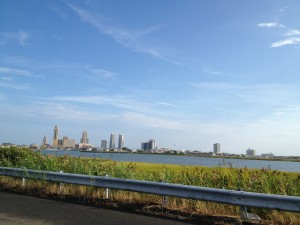 Atlantic City has treasures for those looking beyond the craps tables and slot machines. The very fact that it's geared top-to-bottom to attract and pamper gamblers is what makes it the ideal getaway for the non gambler. We're going to take you on a journey – one that includes back streets, wineries, classic car shows, people-watching, the best Pho on the East Coast, and not a solitary hand of blackjack.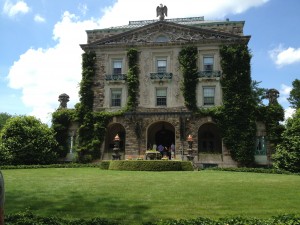 Read new articles and reviews chronologically as they're published. This section includes some material on travel hacks not published elsewhere on the site.