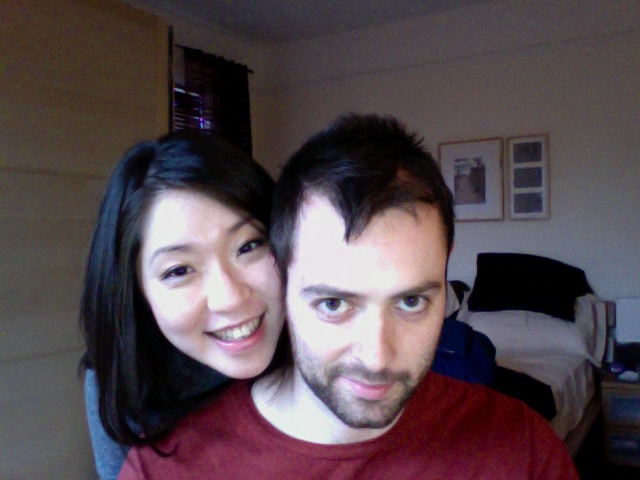 If you're reading this it's likely you googled something like "getaways for couples." So did we. And the sites found…in a word…sucked. (With a few notable exceptions, to whom we give credit throughout this blog.)
Have a look yourself, and see if you learn anything useful. You would have more luck watching an episode of The Layover, asking a few friends, trusting some restaurant and hotel reviews from Yelp, and diving in.
Fortunately, that's what we did.
We're a couple of Brooklyners who love to visit things and write about them. (That's one reason the New York section will be appropriately deep.) And we do so with an…urban…esthetic. We like the outdoors, but we want to be able to get there quickly and cheaply, without buying a thousand dollars worth of outdoor gear, and without risking our lives. We also have a low tolerance for bad service and tourist traps.
For each destination, we asked the advice of many of our friends from the area we were visiting, did some research, "roughed out" some day-trips, and improvised as things unfolded. In this blog we'll cover any travel-booking secrets we learned, best ground transportation, best value places to stay (where you'll feel like a civilized human being without spending an arm and a leg), best places to eat, walk, see, hang, and any anecdotes we pick up along the way.
We hope this site will prove a resource for anyone in the boat we were – couples looking for a short getaway and wondering where to start.
Thanks for reading!