Beaches dot practically every mile of coast on the cape. There are multiple townships, each with its own unique vibe, downtown, shops, and attractions. Rather than view this as an omnibus reference for every possible attraction, treat this section as you would The Layover – our time was limited, but we researched some of the best places to go, and present to you a field-tested, distilled list of the best we found.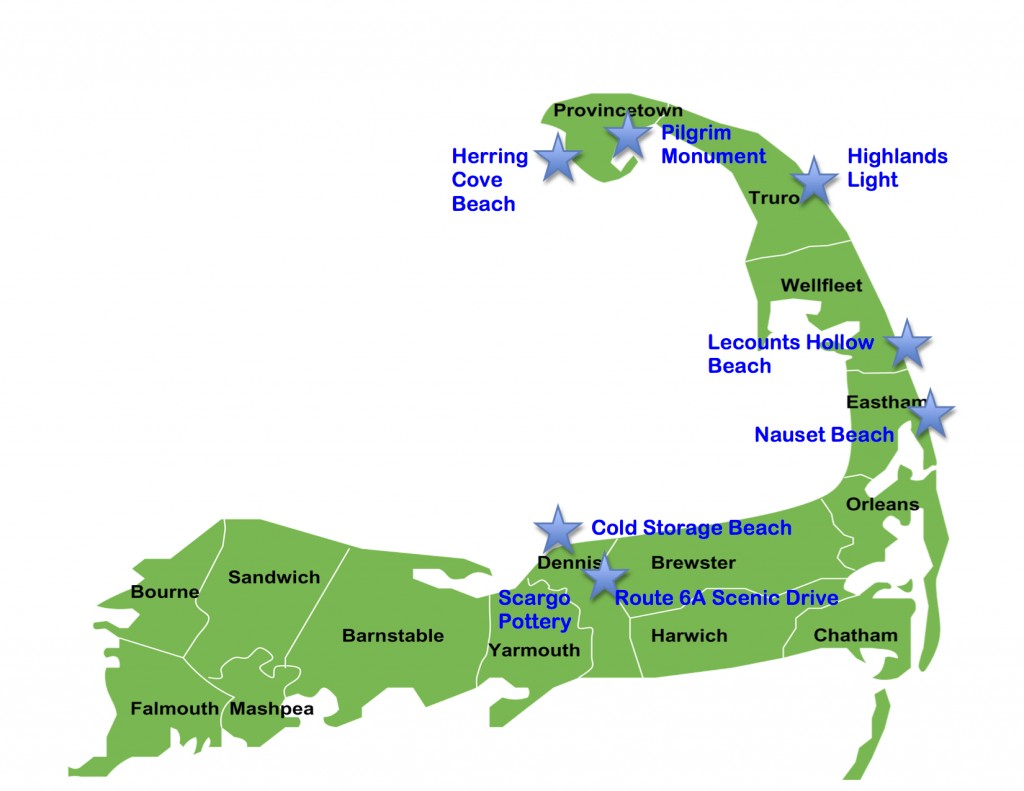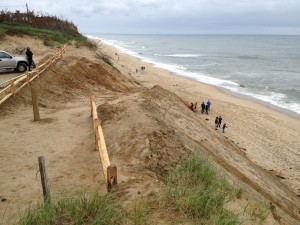 We're choosing to feature only four beaches in this section, but they're four of the best, and they're as different as they are dramatic.
Sightseeing, Day Trips, and Other Attractions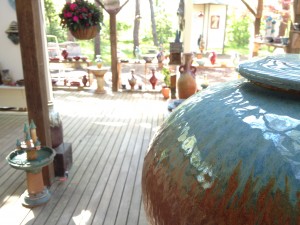 Depending on mood or weather, perhaps you'd prefer to leave the suit or wetsuit behind. Not to worry – the cape has breathtaking vistas and towers from which to view them, lighthouses, charming streets for window shopping, and perhaps the crown jewel for arts aficionados – Scargo Pottery.