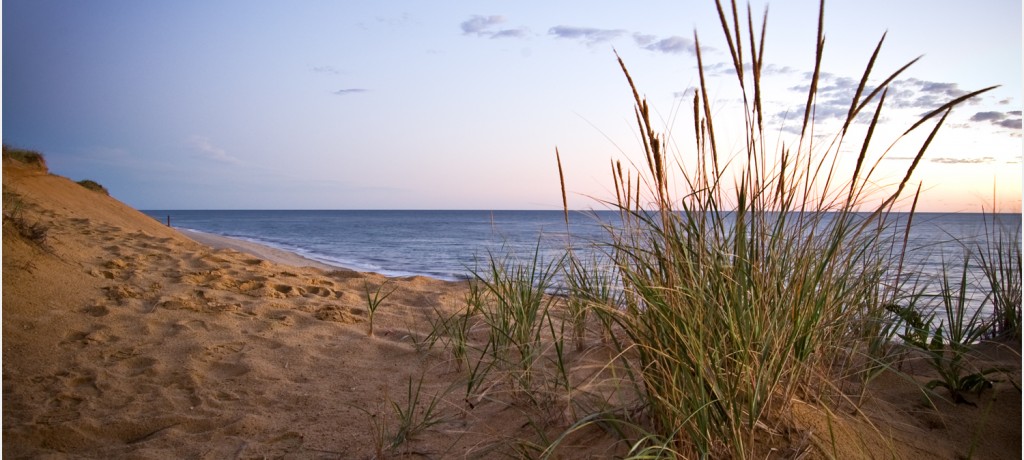 Admit it – you want to go to Cape Cod.
We've dubbed it "the smart-people's hamptons" – I've been to the Cape multiple times, beginning when I could barely walk. But true to the ethos of our site, we wanted to pay a recent visit before writing about it. (Our last was in June of 2006.) What's changed? What of my memories are as good as I remember, and what needs to go down the hole of evolving taste?
We could research everything, follow down leads on good beaches, best spots for seafood, drinks, best beach-house hacks, etc, then write it into a neatly indexed series of articles, but I wanted to be a little more right-brain than that.
That's why we're chronicling our trip in real time. We'll have daily posts, and hopefully some video.
To begin with, the entire premise of this trip is a risk – we're experimenting with a pre-seasonal trip. Memorial Day weekend is the last of the "off season" (not that some rental landlords aren't already trying to profit from "peak" rates in contradiction to dates posted on even their own sites…).
Anyway, read on for our adventures so far and through the weekend…