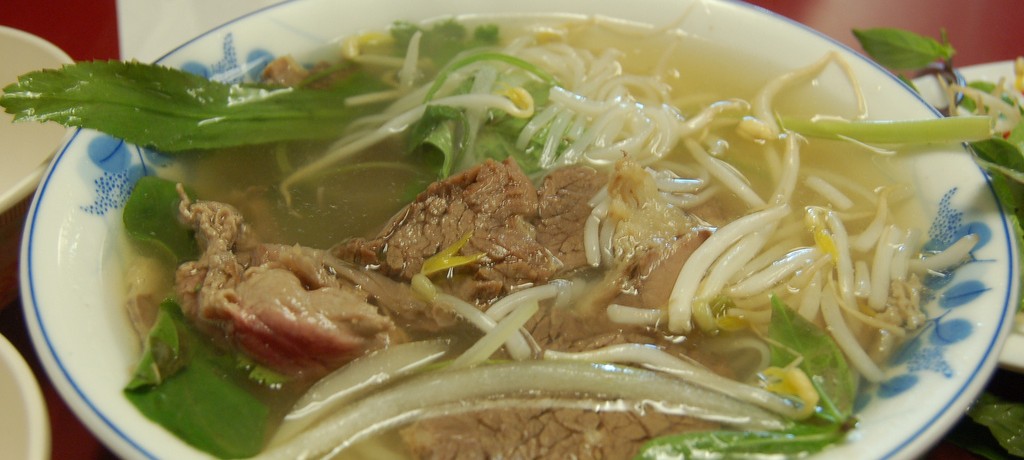 Ithaca boasts a wide variety of restaurants, from upscale coat-and-tie joints to bare-bones minimalism. As usual, our tastes tend toward overlooked gems, especially in the ethnic food category, and against high pricetags. Still, several of our picks cost a premium, and according to the reviews are worth it. We feel the list below does a good job of representing the best of Ithaca gastronomy, including tapas, "new cuisine", two ethnic options, and a breakfast/lunch option, but we didn't set out to do that – that's just the way it ended up.
Bottom line – like college neighborhoods everywhere, this college town can and will charge a lot for food. Be suspicious. With our list, hopefully you can avoid paying too much for a mediocre meal.
Restaurant Name
Address
"Vibe"
"Composite" Rating*
Credit Cards Ok?
Comments
Just a Taste
116 N Aurora St
Ithaca, NY 14850
Tapas/Casual
4.12 stars
Yes
Raves about food. Negative reviews focus on small space, occasional delays in service.
Saigon Kitchen
526 W State St
Ithaca, NY 14850
Vietnamese/Casual
4.48 stars
Yes
High marks for Pho, the traditional "canary-in-the-coalmine" for quality Vietnamese food.
Mercato Bar and Kitchen
108 N Aurora St
Ithaca, NY 14850
Italian Wine Bar/Upscale Casual
4.08 stars
Yes
Raves about bar, consensus on high quality of food, primary critiques are of limited nature of menu.
The Heights Cafe and Grill
Community Corners Center
903 Hanshaw Rd
Ithaca, NY 14850
New Cuisine/Upscale/Dressy
4.08 stars
Yes
Quality of food is undisputed. Negative reviews focus on price, crowds, service.
Ithaca Farmers' Market
545 3rd St
Ithaca, NY 14850
Open-air market/Food Stalls
4.48 stars
No
At first blush a shopping destination, but don't sleep on the restaurant stalls, especially the Cambodian food and breakfast burritos.