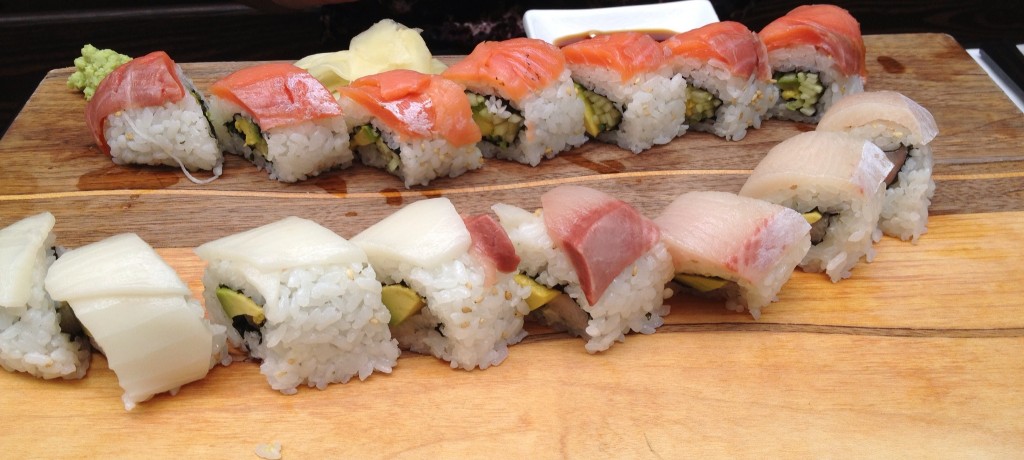 Be honest – part of the allure of New York is its gastronomy. Home to storied restaurants like Per Se, Gramercy Tavern, and Eleven Madison Park, and proving ground for many-a-celebrity chef, NYC has one big thing going for it – thousands upon thousands of restaurants to choose from. Add the most discerning eaters in the world, and you've got the recipe for an adapt-or-die restaurant city.
That's why, more than most other destinations, New York can hold its restaurants up as reason enough to visit. But the same dizzying abundance that keeps prices down and competition high can be confusing or downright intimidating to visitors. How much do I need to pay for a meal? How far do I need to travel to get a great slice of Pizza? That's where we come in.
Coming soon, we provide a comprehensive list of New York's best eateries that includes an option for every neighborhood, type of food, and budget.
While the architecture is under construction, click below to view the blog.