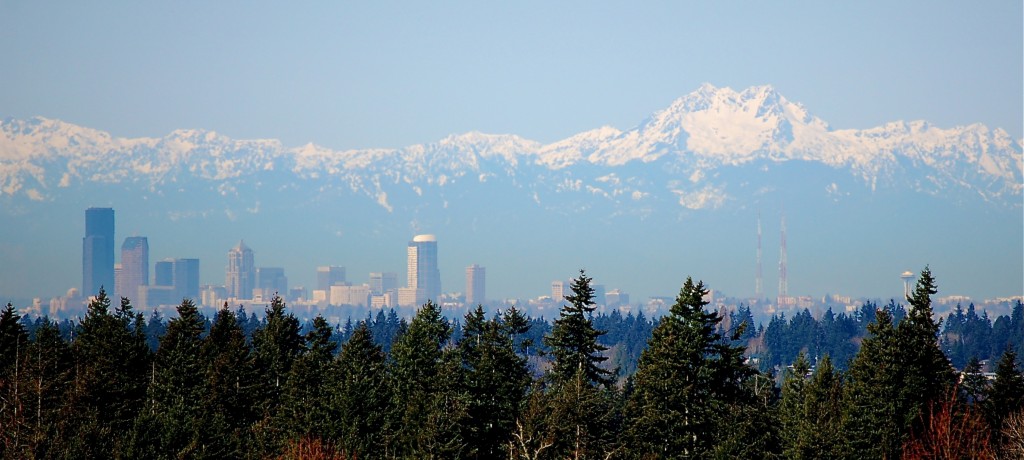 Photo by JC Winkler
Hey everybody, we're back from Seattle, and we experienced and reviewed a lot of great eateries, tours, and experiences. While the official Seattle page is under construction, feel free to browse the articles on the blog, including…
-How we booked our flight.
-The best ways from SEATAC into the city, and the best car rental hacks.
-Selected highlights of the culinary culture, including some much-storied southeast Asian and seafood restaurants, and some other spots we're itching to try.
-Reviews of the best hotels in town, including our own.
-Highlights of the most fun things to do in town, including shopping, concerts, dive bars, and something called the Underground Tour.
The section should be complete by late August, then we'll be reverting back to a dynamic architecture, like our Cape Cod page.
Stay Tuned!
Find the Live Blog Here